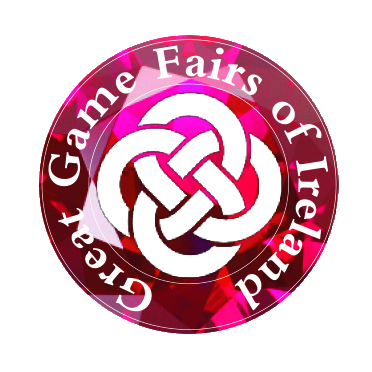 THE 40th ANNIVERSARY ALL IRELAND GAME FAIR
including major FINE FOOD & DRINKS and LIVING HISTORY FESTIVALS
Shanes Castle, Antrim, 23rd & 24th June 2018
10.00am - 5.30 pm each day
In 2018, for one year only, it has been decided to combine our ROI and NI Fairs into one huge celebratory event to celebrate 40 years of Irish Game Fairs.
It is planned that, with your help, we can deliver the largest Irish Game Fair EVER and a REAL SHOWCASE to PROMOTE & DEFEND IRISH COUNTRYSPORTS and the RURAL WAY of LIFE.
The ROI Fair will return to a new larger venue in the Irish Midlands the 24/25 August 2019.
Please watch and share our video 'Forty Years of Irish Game Fairs'
Recognising that ROI and UK country sports may have additional travelling expenses we have put in place the following discounted admission rates:
For ROI Shooters & Hunters NARGC and Countryside Alliance Ireland members qualify for just £5 or €5 ADMISSION on showing their membership card.
For IRISH ANGLERS IFI and DAERA Licence/Permit holders qualify for just £5 or €5 admission by presenting a voucher available from your local tackle shop or published in the Summer edition of the Irish Country Sports and Country Life magazine.
Subscribers to the Irish Country Sports & Country Life Magazine (cost £20/€25 p.a.) will receive TWO FREE TICKETS (value £20).
FOR GB COMPETITORS & VISITORS FREE ADMISSION & special ferry rates
PLUS a great range of facebook competitions for Game Fair tickets, magazine subscriptions and other valuable prizes, special ferry rates and accommodation from just £25 per night.
Normal Admission prices PAYABLE AT GATE are Family £25 (€25) 2 Adults and up to 4 children; Adult £10 (€10); Children (5-15) £5 ( €5)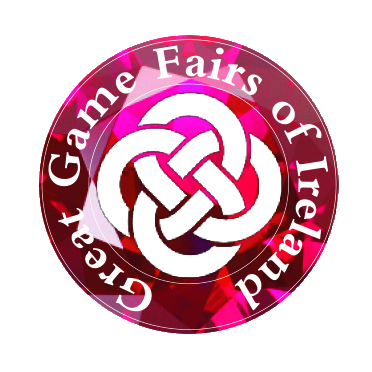 We invite our fellow countrysports enthusiasts and their families from all over Ireland and GB to be part of Irish fieldsports history, by making this the largest Irish gathering of hunting, shooting and fishing enthusiasts ever. We will have done our bit by bringing together a huge range of new attractions in all areas, staging a great programme of competitions with a fantastic prize structure including unique 'ruby enhanced' trophies and by providing all of the ingredients for a fabulous family country sports and living weekend - it's now over to you to help make it happen.
For further information : Call: 028 (from ROI 048) 44839167/44615416 Email: irishgamefair@btinternet.com Follow us on Facebook and Twitter and on the FREE to Read online www.countrysportsandcountrylife.com
The ROI Fair will return to a new larger venue in the Irish Midlands the 24/25 August 2019 final details soon.