Clay Shooting
Thinking of shooting at the World Sporting Championships - why not warm up at the IRISH GAME FAIR SPORTING CHAMPIONSHIPS?
AND have the chance of being crowned IRISH GAME FAIR CLAY SHOOTING CHAMPION plus winning some FANTASTIC prizes.
Clay Director: Kenny Thomas
40 BIRD IRISH GAME FAIR CHAMPIONSHIPS, Shanes Castle Antrim 29/30 June
There are two classes in the GAME FAIR SPORTING CHAMPIONSHIPS run over 40 birds.
CLASSIFIED and UNCLASSIFIED
The Classified Class is for competitors who have been classified in any discipline.
The Unclassified Class is for competitors who have never been classified in any discipline or won high gun at one of our game fairs.
Prizes EACH CLASS EACH DAY
1st £100
2nd £75
3rd £50
SPECIAL PRIZE HIGH GUNS CLASSIFIED & UNCLASSIFIED SATURDAY :
High Guns will each win Barbour Coat and a 'Brace of Pheasants' Trophy to be won outright

'Brace of Pheasant' Trophy - two to be won!
HIGH GUN PRIZES FOR BEST SCORE OVER TWO DAYS
High Gun Classified & High Gun Unclassified will shoot off for choice of :
Blaser F16 Shotgun sponsored by Donal McCloy Guns Unlimited OR
Cogswell & Harrison Shotgun sponsored by David Brennan Ardee Sports

Top Score by a Veteran (over 55 yo) over two days : £50
Top Score by a Lady over two days: £50
25 BIRD COMPACT SHOOT
Top Gun each day £200
Top Gun overall Sabatti .223 Rifle sponsored by Fancesco Morelli, Casale2000, Cashel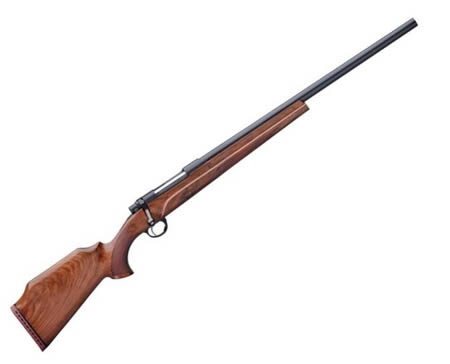 POOL TRAP
Guns with the top scores overall in each classification on Saturday get FREE tickets for the Fair on Sunday and a FREE entry to the 40 bird sporting shoot.
Fibre wads only to be used.
Prize Guns must be claimed from the Sponsors within one month.
Galway Game Fair Sporting Clay Shooting Championships
Galway Racecourse, Ballybrit Saturday 15th & Sunday 16th June 2019
Director Seamus Glennon
50 Bird Sporting Shoot
1st prize Saturday gun no 2, Huglu HT14 12g U/O sporter gun sponsored by Gowen & Bradshaw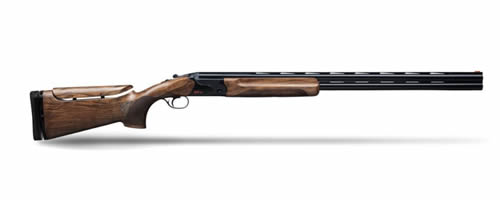 2nd prize Saturday €150.00
3rd prize Saturday €75.00
1st prize Sunday Blaser - sponsored by Lakeland Sports
2nd prize Sunday €200.00
3rd prize Sunday €100.00
2 Person 50 bird flush
1st prize Saturday 500 game shells
1st prize Sunday 500 game shells
Special competition for N.A.R.G.C. members only
1st prize Saturday Sabatti rifle sponsored by Francesco Morelli, Cashel and a unique Pheasant Trophy decorated by Ingrid Houwers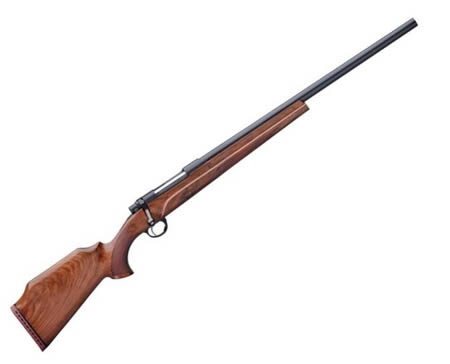 1st prize Sunday Sabatti rifle sponsored by Francesco Morelli, Cashel and a unique Pheasant Trophy decorated by Ingrid Houwers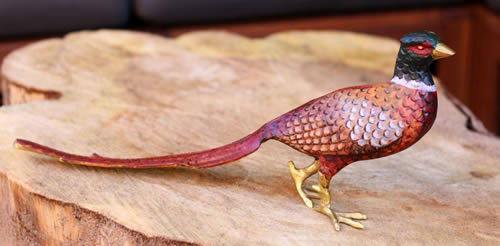 50 Bird Ladies Competition
1st prize €100.00