Ireland's PREMIER INTERNATIONAL canine events
Over 40 years, the Great Game Fairs of Ireland have consistently led the field in terms of the range of canine competitions, their prize structures, their national and international working dog events and the quality of their working dog facilities.

Gundogs at Shanes Castle 29th & 30th June
This year the format of the gundogs has changed with the international team events being mothballed for a year but replaced by domestic events with some of the best prize money in Ireland on offer. And this will attract individual international competition!
At Galway there is top prize money of €250 and €150 plus other prizes in the Red Mills Spaniel and Retriever events while at Shanes Castle the Prize find includes prizes of £500 and £250 for The Red Mills Spaniel Tests and £500 and £250 for the Feedwell Retriever Tests.
Once again the Red Mills Irish International Gundog team under the captaincy of Willie Mc Gaughan will provide an international flavour with a quality gundog demonstration.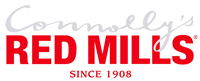 The Red Mills Spaniel Events Saturday 29 June
Organised by The Antrim & Down Springer Spaniel Club
Ken Lindsay (Gundog Director) & Willie Thompson
The Red Mills Puppy Spaniel Test (Start 9.30) followed by Novice, Lunch 12.30 - 2.00 pm and then Open Spaniel Tests (Starting 2.00pm) organised by the Antrim & Down Springer Spaniel Club.
Prizes for Puppy Test
1st £25 and Bag of Red Mills plus limited edition GGF Cap
2nd £15 and Bag of Red Mills
3rd £10
Prizes for Novice and Open Test
1st £40 and Red Mills Dog Food plus limited edition GGF Cap
2nd £30 and Red Mills Dog Food
3rd £20
Top scoring spaniel overall : £500, a Duck Dri Coat and a Bronze Trophy to keep.
Runner Up to Top Score : £250
Top Scoring Cocker: Barbour Coat
New UGL HPR Test 12.30pm
New for 2019 HPR - Hunt Point 'Revival'
For more than 20 years the Hunt Point Retrieve (HPR) section of the Ulster Gundog League (UGL) has seen little to no activity. This is about to change with a recent boost of enthusiasm from the ULG HPR committee, Jordan McCooe, Damien McCabe, Kieran Fox & Tony Duffy. The revival of this section is aimed at first and foremost promoting HPR breeds both in the North & across the Island of Ireland. The club will be hosting three events this year, two retrieving tests & a novice HPR Field Trial. All events & trials will be running under English Kennel Club rules.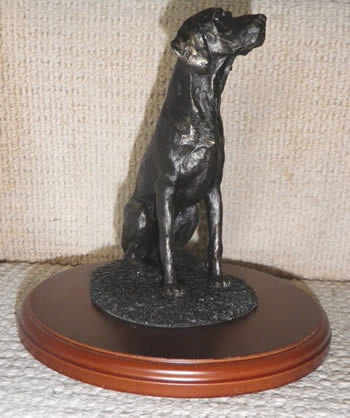 HPR Trophy to be won outright sponsored by Irish Country Sports and Country Life magazine
The Irish Game Fair have kindly agreed to host the first retrieving test during this year's event at Shane's Castle, The HPR Retrieving Test will be an all aged entry and will take place on the Saturday 29th June at 12.30 at Shanes Castle, Antrim . Entry forms will be available on the day & is open to all HPR's. If you own an HPR or have an interest in working HPR's please come along and support the revival of competitions for these great breeds, you will be more than welcome.
For further information search #HPRUlsterGundogLeague on Facebook or contact the club at, hprulstergundog@gmail.com.


Saturday 30 June Feedwell Retriever Tests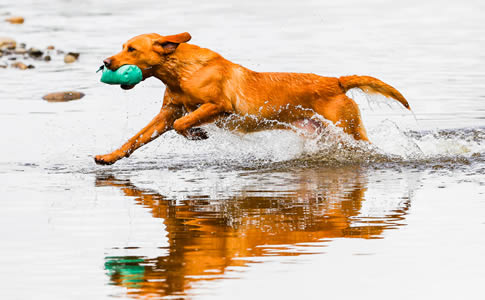 Retriever Tests organised by the Labrador Club of NI. There are three events: An Unclassified Test; A Novice Test and an Open Test. Special concession - two fair tickets for each person entering a dog in advance with the Labrador Club - this concession is ONLY available for advanced entries.
Prize for Prelim Test
1st £25 and Bag of Red Mills plus limited edition GGF Cap
2nd £15 and Bag of Red Mills
3rd £10
Prizes for Novice and Open Test
1st £50 plus Labrador Trophy plus Bag of Feedwell Dog Food plus Limited edition GGF Cap
2nd £30 and a bag of Feedwell Dog Food
3rd £20
Rosettes to Fourth place
Top Scoring Retriever Wins £500 a DuckDri Coat plus a Trophy to Keep
Runner Up to top Scoring Retriever wins £250
Other Canine Events
These include the Glandore Dog Training Club Agility Show and Demo, Horse & Hound displays, The Feedwell NI Gundog Field & Show Society Open Dog Show, The Gundog Rescue and Rehoming Gundog Scurry, The 31st Annual All Ireland Terrier, Lurcher & Whippet Championships and the GR
Galway Game Fair Gundogs at the Irish Country Lifestyle Festival, Galway Racecourse, Ballybrit 15/16 June sponsored by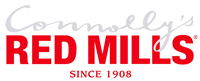 PLEASE NOTE THAT ACCESS TO THE GUNDOG CAR PARK IS AT GATE B BETWEEN 8.00 - 9.00am. COMPETITORS ARRIVING AFTER 9.00 WILL BE DIRECTED TO THE MAIN CAR PARK.
SPANIELS Saturday 15th June 2019
Puppy, Novice & Open Spaniel Tests (organised by the ESS of Ireland) Starts 9.00am.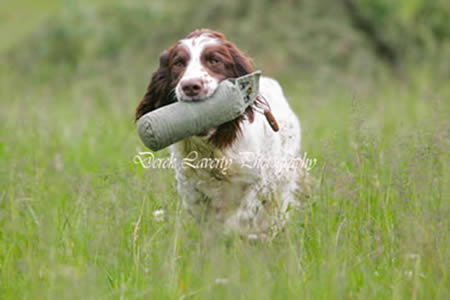 AND ALSO A GUNDOG SCURRY OPEN TO ALL BREEDS
Open Test :
1st €250 plus RED MILLS Dog Food plus a limited edition Game Fair Cap
2nd €50
3rd €30
Novice Test :
1st €150 plus RED MILLS Dog Food plus a limited edition Game Fair Cap
2nd €40
3rd €30
Puppy Test :
1st €50 plus RED MILLS Dog Food plus a limited edition Game Fair Cap
2nd €30
3rd €20
Top scoring Spaniel overall wins a DuckDri Coat and a Spaniel Trophy to keep
RETRIEVERS on Sunday 16th June
Prelim, Novice and Open Tests start at 9.00am. These events are organised by Tom Fox for the Broadmeadows Gundog Club.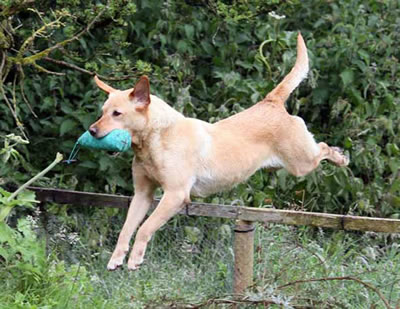 Open Test :
1st €250 plus RED MILLS Dog Food plus a limited edition Game Fair Cap
2nd €50
3rd €30
Novice Test :
1st €150 plus RED MILLS Dog Food plus a limited edition Game Fair Cap
2nd €40
3rd €30
Prelim Test :
1st €50 plus RED MILLS Dog Food plus a limited edition Game Fair Cap
2nd €30
3rd €20
Top scoring Retriever overall wins a DuckDri Coat and a Retriever Trophy to keep